The Traveler's Wish List (Besides Plane Tickets)
Your annual round up of the essentials, the quirky and the simply beautiful items to put under the tree for the traveler in your life (or yourself really, go ahead, spoil yourself).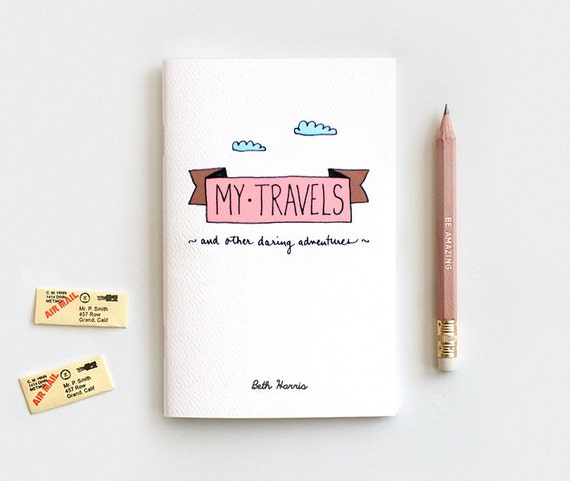 Just like shower ideas, inspiration can hit you anywhere when on the road. That's when this handy journal comes in!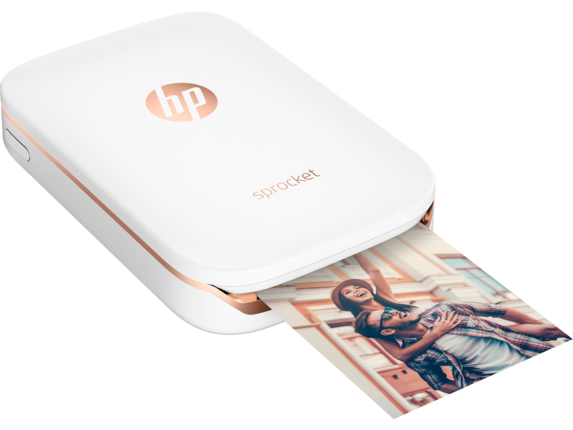 This babe of a printer has been on my wishlist ever since HP announced it to the world. Compact, white and rose-gold, quick and easy to use? Take all my damn money already.
Bellerby & Co. Globemakers are world famous for their handmade globes, which can take weeks to complete. Their craftmanship is unrivalled, and their globes are the perfect addition to any room.
Traveling is pretty much useless if you can't widen your cooking horizons! From chilli to risotto, this collection takes you around the world - from your kitchen.
Simply an essential for anyone who's ever struggled with weight limits on airplanes. Trust me, they'll be forever grateful for this one.
For the traveling parents: mini-sized games
Bored kids during any lengthy journey are a recipe for disaster. Travel-sized board games or card games can keep them occupied for hours - personally, I'd go for the fast-paced and hilariously designed
Exploding Kittens
, or go for a classic like Line-Up 4!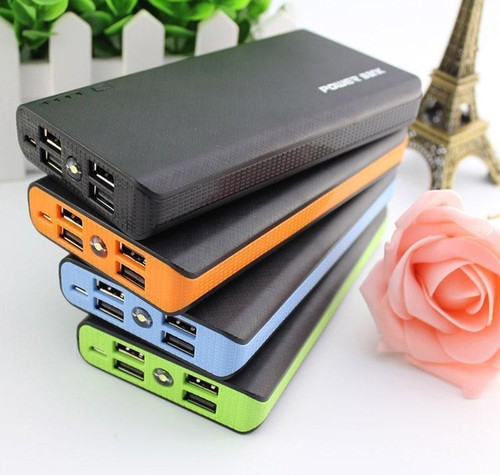 I mentioned this one in last year's wishlist and actually got it, so I can tell you from experience that a good battery pack can be a lifesaver! You just never know what could happen when on the road.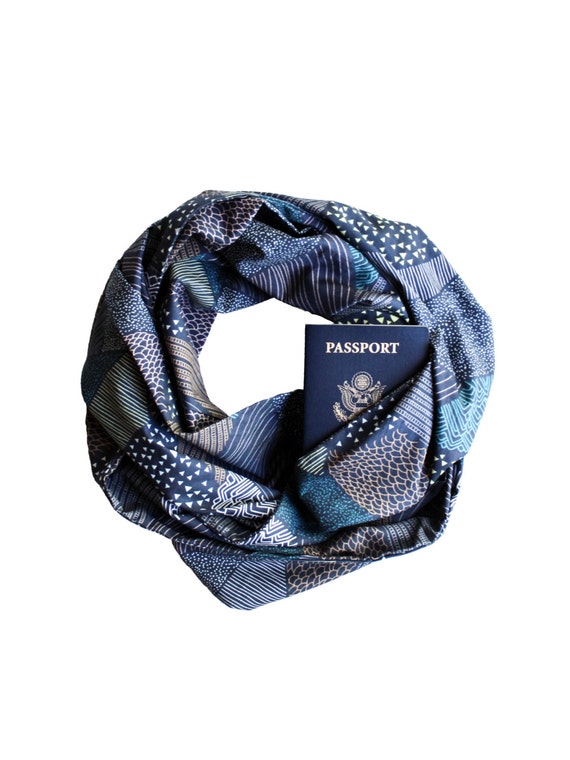 This scarf is useful in so many ways. Hands full at a bustling airport? You can keep your passport and documents wrapped around your neck, ready to be whipped out a moment's notice. Walking through shadier areas? Scrap the bag and keep your essentials close with this scarf.
Hey, a beard requires 24/7 maintenance, and this kit makes sure he's always looking dapper!
So, so useful. I've got this exact version and it's the perfect size to carry around!
For the gadget obsessed: a drone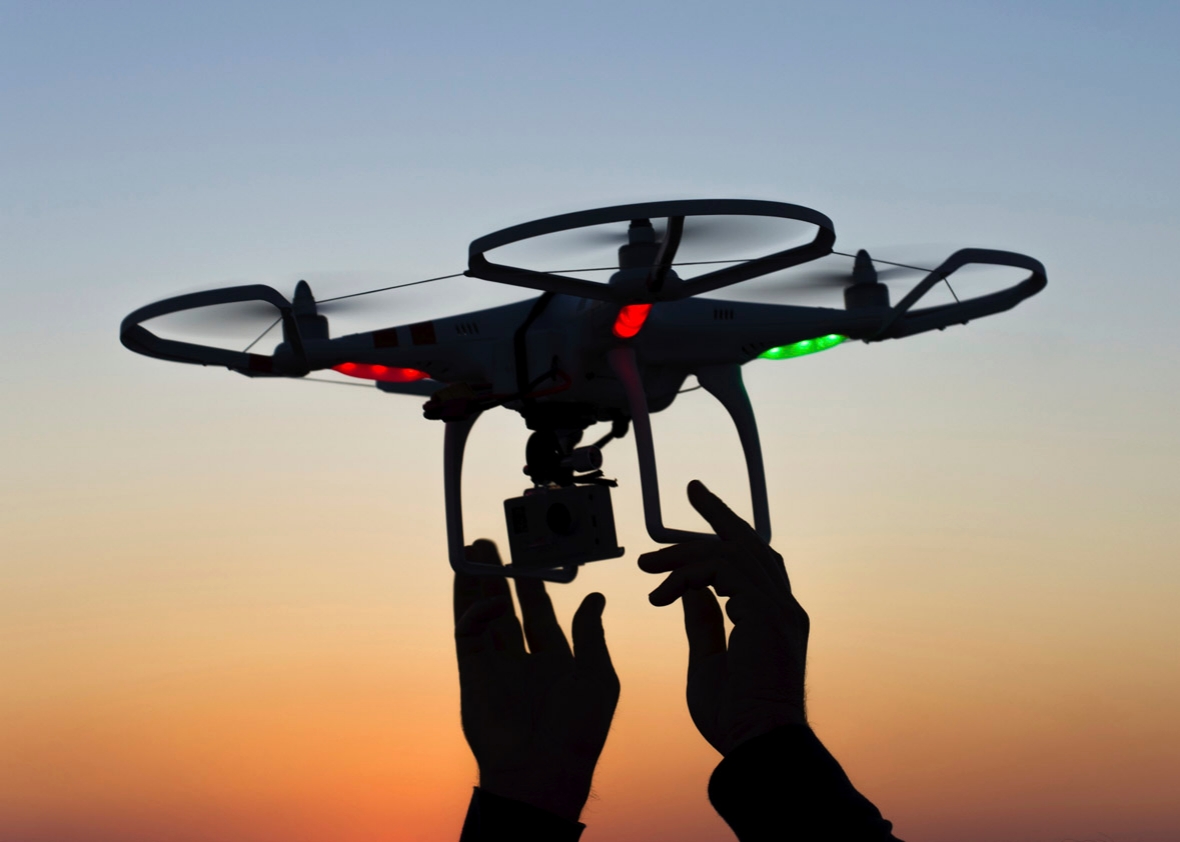 Drones creep me out and fascinate me at the same time, but there's no denying that they're the future for amateur photography. This budget friendly version is the perfect first shot at flying a drone without breaking the bank.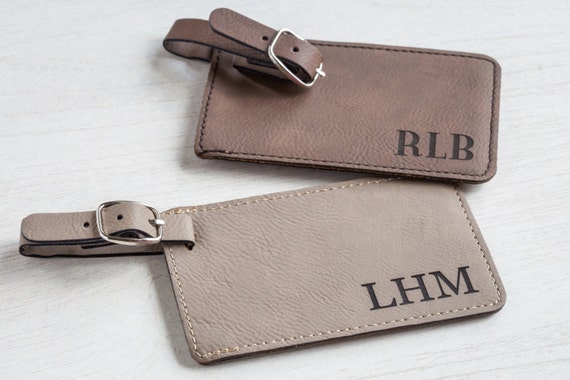 Personalised gifts always show a little more thought, and this elegant piece will go down well with anyone!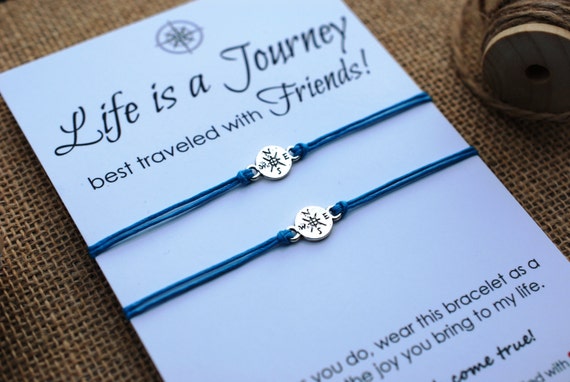 Whether you're rooms or continents apart, never forget that unbreakable bond.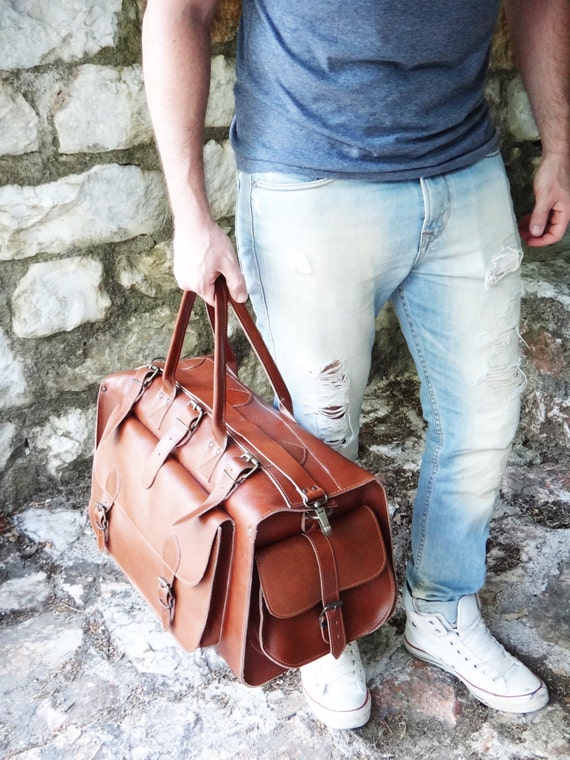 I'm a sucker for a good leather bag, and this beauty just stole my heart (and all my cash).
Share this post with a friend who's stuck with their Christmas shopping, or with someone who needs to get a not-so-subtle hint!