Planning ahead: 12 public holidays to plan your travels around in 2017
Here in Malta, we're pretty blessed with national and public holidays all year round. These paid holidays are a worker's paradise, so it's a major bummer when those days off end up landing on weekends.
Next year, however, is looking great for travel addicts with limited days of leave, with a whopping THIRTEEN public holidays happening during the week. Plan ahead and book that leave before anyone else, and get ready to enjoy yourself in 2017! Lord knows we need a great year after the hot mess 2016 has turned out to be...
I've drawn up a handy list of these holidays below, take a look and share them with your travel buddies (or anyone who enjoys a long weekend lazing around really, no judging here):
Friday 10th February - St Paul's Shipwreck
Friday 31st March - Freedom Day
Friday 14th April - Good Friday
Monday 1st May - Workers Day
Wednesday 7th June - Sette Giugno
Thursday 29th June - Feast of St Peter and St Paul (Imnarja)
Tuesday 15th August - Feast of the Assumption
Friday 8th September - Victory Day
Thursday 21st September - Independence Day
Friday 8th December - Feast of the Immaculate Conception
Wednesday 13th December - Republic Day
Monday 25th December - Christmas Day
See you at the airport.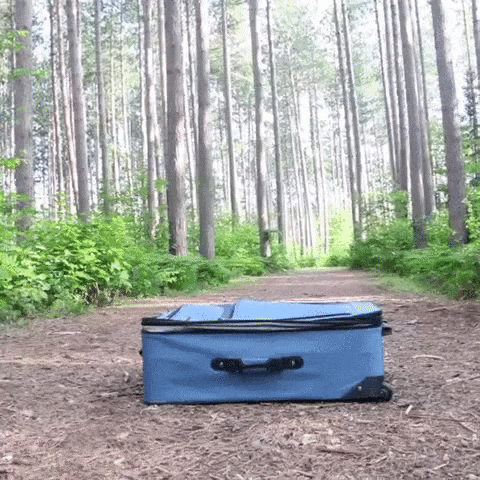 Are you gearing up for 2017? Share this post with anyone who needs some motivation after the holidays!