10 Signs you really, really, need a holiday
For those times when every day feels like a Monday.
1. Every work day seems to last eight years, not hours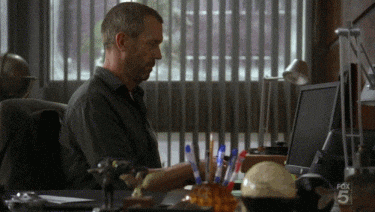 2. You spend your breaks furtively looking up discount flights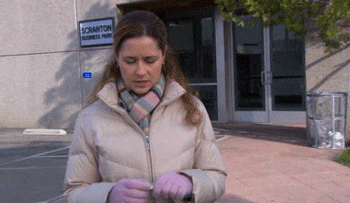 3. Resulting in travel ads on every. damn. website.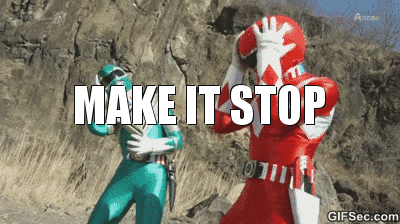 4. You find yourself stalking your friends' vacation Instagrams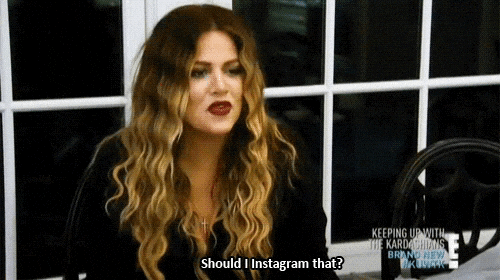 5. Which makes you reconsider all your life choices and look up travel-friendly jobs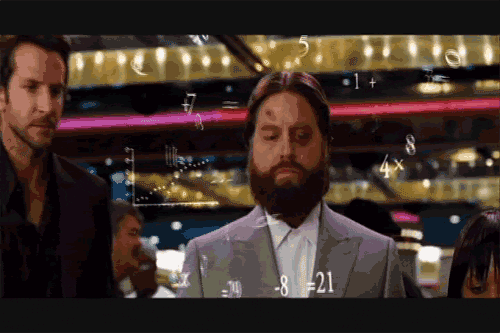 6. You seriously consider dropping everything and taking that gap year you never took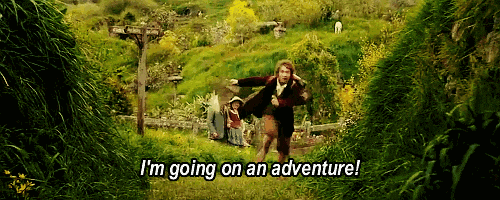 7. But then you remember the state of your bank account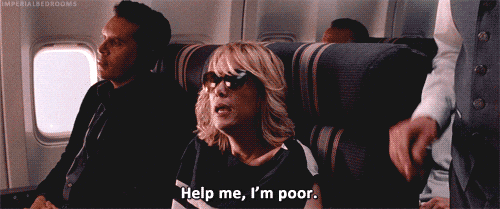 8. So you go back to pinning ALL the travel pics on Pinterest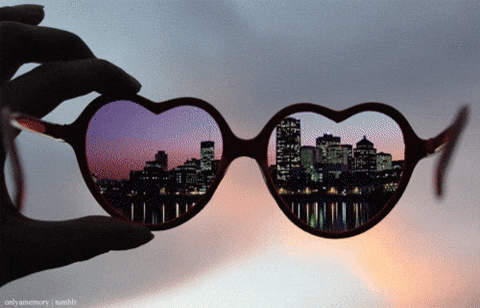 9. You try anything to organise a staycation to save $$ and still get that travel vibe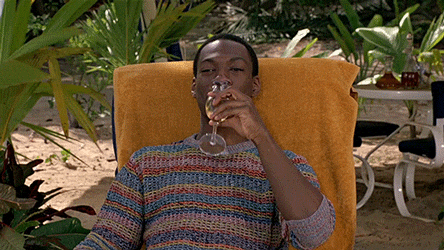 10. But it's just not the same, so you take the plunge and buy that ticket!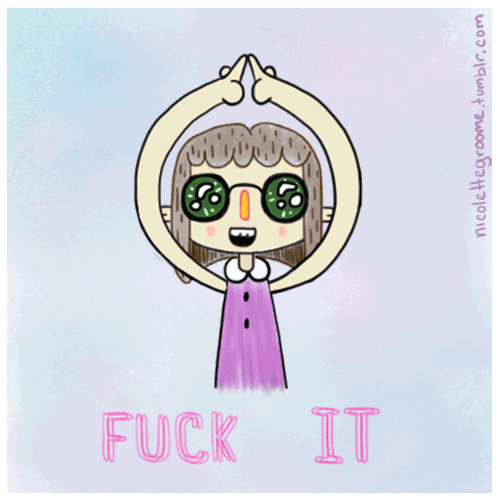 Share this post with a friend who really needs a holiday!