The Anti-Tourist Christmas Wish List!
Dear reader, are you feeling used right now?
Because I have a confession to make: this post isn't really for you, it's most definitely a post for me, and more importantly a not-so-subtle Christmas hint to my friends and family. These are the things I've been lusting over the past weeks/months, and they vary from the useful to the pretty and inspiring. I just wanted to share them with you - I'm sure you'll love them!
Finding them underneath my Christmas tree wouldn't be so bad either. *cough*
1. A Scratchable Map to record your Travels:
This one's been doing the rounds online for quite a while now, and with good reason: a beautifully designed white and gold map which you can decorate any room with, and the added fun factor of scratching away at it whenever you travel somewhere new! Every time you scratch off a destination, a new colour is revealed on the map.
Did I mention that it's incredibly affordable and comes packaged in an adorable vintage tube?
Buy here
2. A Travel-Sized Art Kit, commplete with Supplies!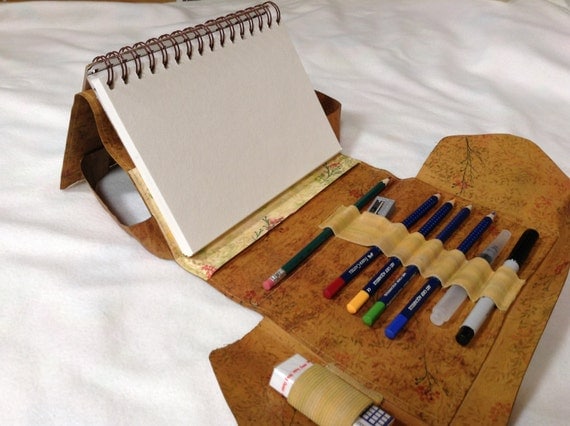 This one's for the more artistic travelers - I find that I'm always incredibly inspired on the road, so this kit is the perfect carry on! An incredibly talented friend of mine showed me a lovely alternative to photography - every time she wants to immortalize a moment, she draws it! There and then, on the spot.
Whilst I'm not quite there yet, I would definitely give it a go with this gorgeous kit.
Buy here
3. Compass Bracelet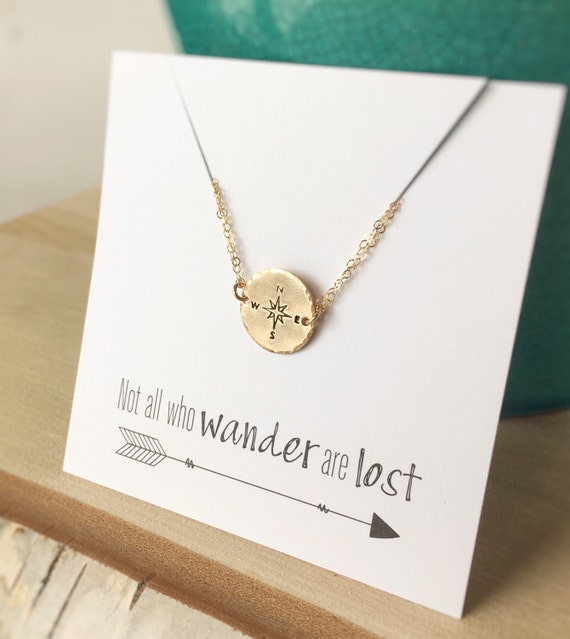 A gorgeous little reminder to keep going in the right direction in your life (ie. the airport).
Buy here
4. Travel Stub Diary
This is such an essential in my life. Being the nostalgic hoarder that I am, my house is currently full of random train ticket stubs, boarding passes, concert tickets... you get the idea. I can never get around to organising them properly, so this would be ideal!
Cheerfully cheap, incredibly useful!
Buy here
5. Travel Fund Jar!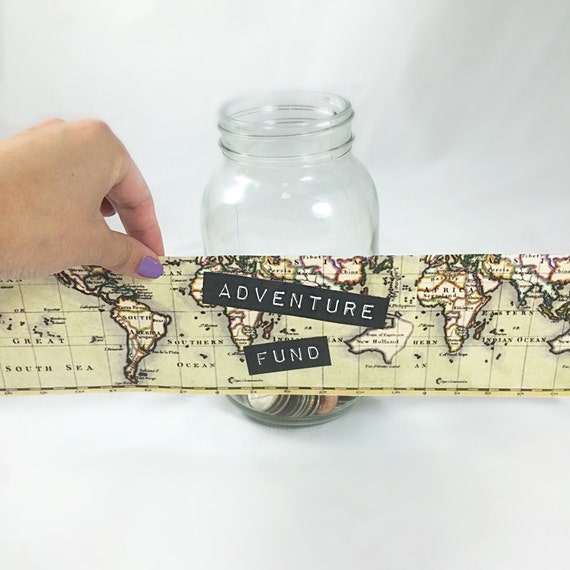 An incredibly easy DIY project for the traveler in your life! I'm the kind of person who really appreciates that extra effort of actually making a thing, so although this is the cheapest of the lot, I think I'd love this one the most <3
Buy this label here
, or make your own custom design! All you need is a jar and some creativity.
6. The Everywhere Box
Ah,
Herb Lester
, purveyors of the most beautifully designed travel guides. To be quite honest, I'd probably frame their guides rather than use them - they're that pretty! The Everywhere Box is a collection of 42 of their city guides, specially packaged and saving you a whopping 40% of the price you'd have spent to buy the guides separately.
7. External Battery Pack
In a world where a phone's battery life can only last so much, this is an essential not only for the
Instagramming traveler
, but for anyone who does not own a Nokia 3310 (sob).
Buy here
8. Everything from Globe-Trotter's 007 Collection
Easily the most expensive items on this list, this year's Spectre Collection of travel gear, issued by luxury brand Globe-Trotter is a stunner. Incredibly elegant, functional yet at the same time old-school, everything in the range is lust worthy.
Want to make your traveler love you for ever?
Buy here
9. Print out their Instagrams into cool magnets!
Instagram is today's photo album, but there's just something about physical photo prints that make your memories that more tangible. Ninemags is a super cool company that prints out your favourite Instagrams and ships them to you, right up to your door! You can read all about the process
here
.
Bonus: their services are ridiculously cheap!
Buy here
10. A ticket to anywhere!
This one's a no-brainer. Travelers have restless feet and a constant urge to explore new places, so an adventure is the best gift to give them! Be it a flight ticket, a sailing adventure or a road trip, you can't go wrong with this one.
The world is, quite literally, your oyster.
Share this post with anyone who would love any one of these gifts! This year, you won't be needing any return receipts ;)