Tuesday Travel Inspiration: Tracking down Santa!
Christmas is in two days - are you feeling the festive vibes yet?
Here at The Anti-Tourist, we're currently inspired by the greatest jet-setter of them all - Santa Claus!
Legend has it that his secret village is located in a remote spot in the North Pole. There, little elves work day and night to craft the best toys for all the children of the world, which Santa then dispatches on Christmas Eve.
While we weren't able to spot Santa's home, we did find some breathtaking shots of one of the most remote places on Earth, which got us hoping Santa's fur keeps him warm enough throughout the year!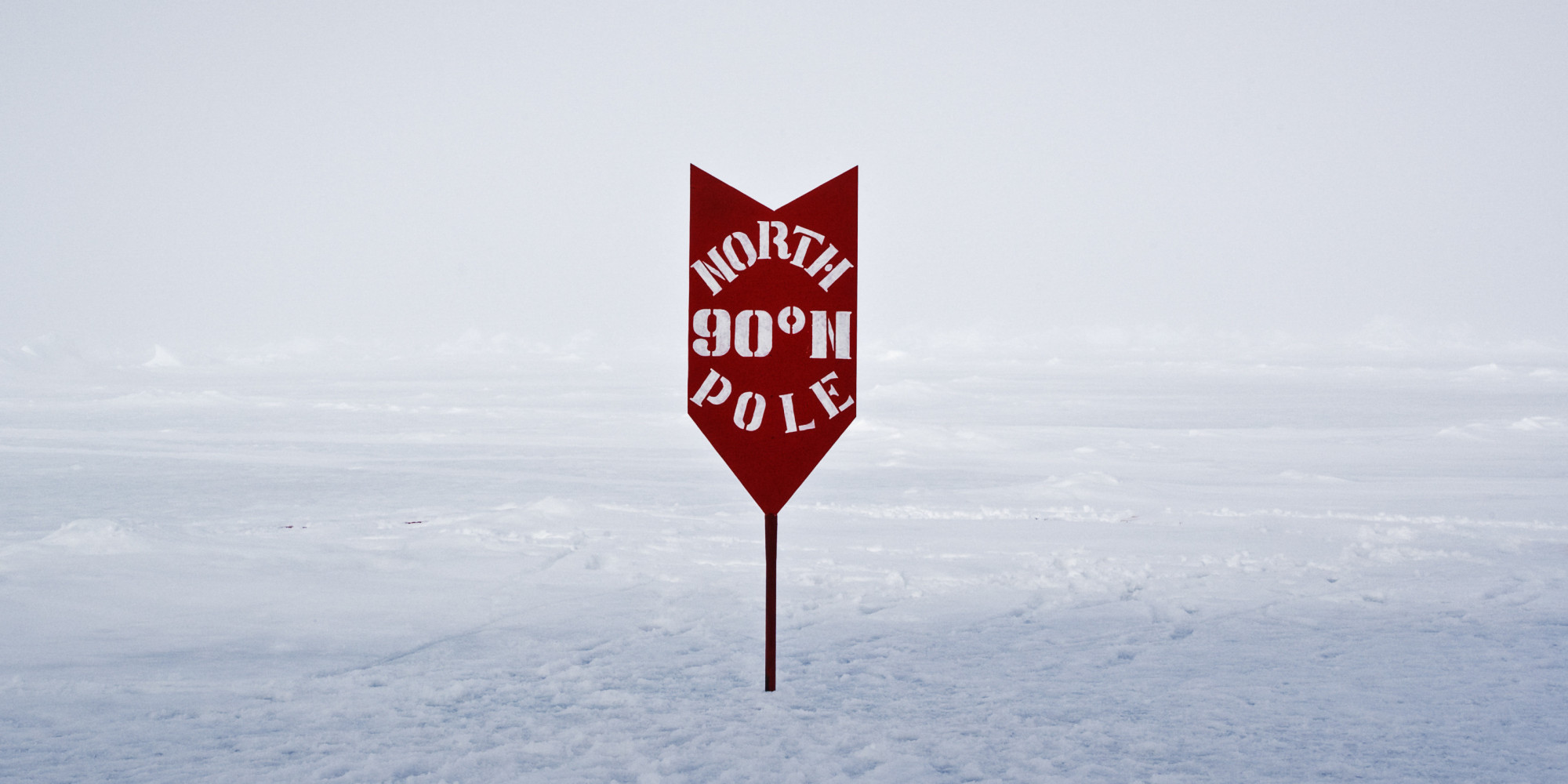 Probably one of the sweetest things I've read this year - did you know that the North American Aerospace Defense Command (NORAD) tracks down Santa's trip every year, for all children to keep track of? It all began in 1955, when a misprinted Christmas ad led kids to call the Command's Commander-in-Chief's hotline instead of Santa Claus.
Since then, the Command has set up a system to track Santa's flight around the world, which you can check out
here
. The American unit takes the assignment very seriously, so you can rest assured that their tracker is accurate enough for you to get out the cookies and milk just in time!
Here's to a great Christmas, wherever you are, full of love and cheer.